ATA Medical 's  committement is to provide the best possible products and services to its customers and users.
Our actions are part of a continuous improvement approach based on international benchmarks, represented by the award of these certifications.
As part of this commitment, ATA Medical has approached a certified organization that verifies the management system, services, and processes, as well as the compliance of the manufacture of our devices according to international regulations and standards.
ISO 13485 : 2016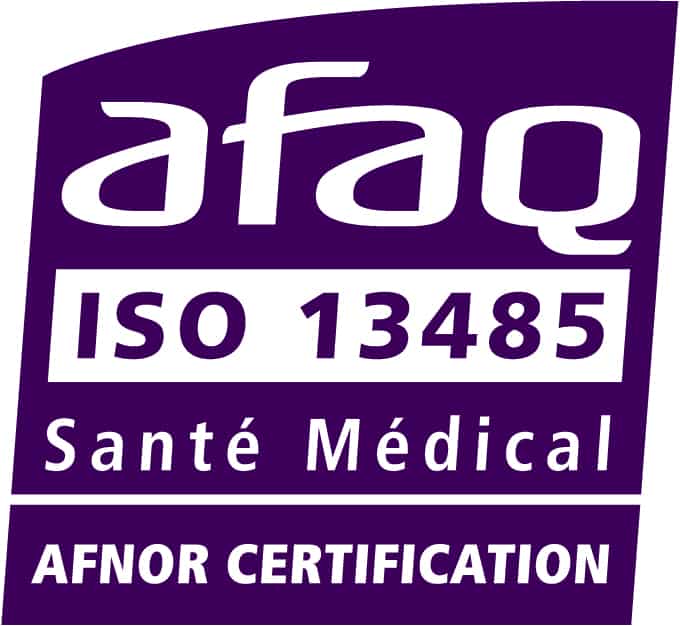 ISO 13485 standard is a voluntary certification involved in the design, production, installation and servicing of medical devices and related services. While the requirements do apply to medical devices, they also apply to associated services provided by ATA Medical.
It defines the requirements relating to the Quality Management System. Through AFNOR organization, ATA Medical has demonstrated its ability to successfully provide devices and associated services in accordance with our customers' requirements and applicable regulatory requirements in terms of safety and efficacy.
ISO 9001: 2015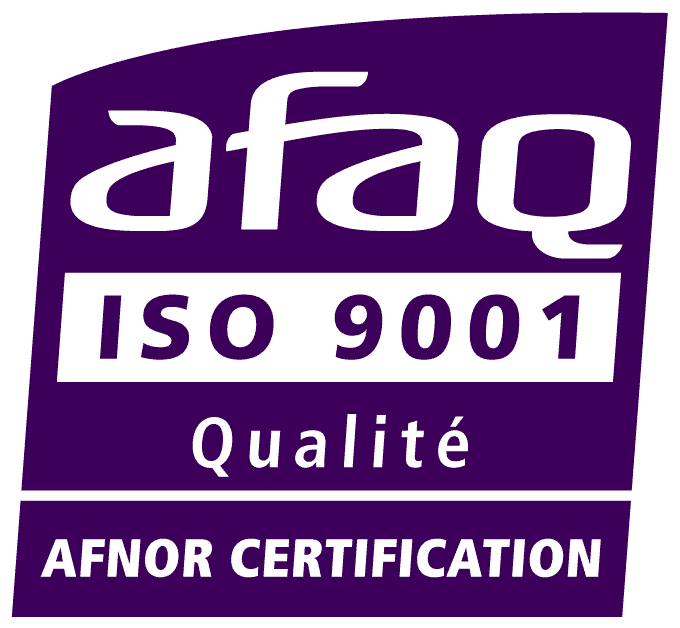 ISO 9001 is the international standard for Quality Management Systems (QMS), published by the International Organization for Standardization. Updated in 2015, the standard defines the criteria applicable to a quality management system.
It demonstrates ATA Medical's ability to consistently provide products and services in accordance with our customers' requirements, and applicable legal and regulatory requirements. A real commitment to increase the satisfaction of our customers.